The new MG ZS EV is the family-friendly electric car, designed for those who want all the advantages of a zero emissions vehicle without compromising on practicality or style. Benefitting from our extensive experience in the manufacture of electric cars and batteries, the ZS EV pairs beautiful design with outstanding technology.

Powered by a 44.5kWh, water-cooled lithium-ion battery, you can enjoy a driving range of up to 163 miles from a single charge on the WLTP combined cycle.
Q. WHAT IS THE RANGE OF AN MG ZS EV?
A. The MG ZS EV has a range of 163 miles (263 km) on the WLTP Combined cycle from a single charge and a range of 231 miles (372 km) on the City Driving Cycle from a single charge.
Q. DOES THE OUTSIDE TEMPERATURE AFFECT THE RANGE OF AN ELECTRIC VEHICLE?
A. Yes, as the outside temperature reduces, this will slightly reduce the vehicle range.
Q. WHAT FACTORS AFFECT THE RANGE OF AN ELECTRIC VEHICLE?
A. Driving at higher speeds will reduce range. Driving at urban/city speeds is better for maximising range. Using vehicle systems such as the climate control and heated screen will draw energy from the battery and will therefore reduce range. Cold outside temperatures will also reduce range.
Q. IF THE BATTERY RUNS OUT OF CHARGE, WHAT WILL HAPPEN TO THE CAR?
A. Like a petrol or diesel vehicle, the car will eventually stop if the tank runs out of fuel, so an electric vehicle will stop if the battery runs out of charge. In the unlikely event this happens, with MG ZS EV you can call for AA Roadside Assistance (included for the first year) to help get you to the nearest charging station. However, the MG ZS EV provides information to the driver about predicted range and also provides increasing warning levels as the charge in the battery gets low.
Q. WILL THE MG ZS EV HAVE ENOUGH RANGE FOR MY JOURNEY?
A. For many people the MG ZS EV will have sufficient range (163 miles on WLTP cycle) for their journey. Based on average daily driving distance surveys for UK, the MG ZS EV has enough range to cover a week of driving on only one or two battery recharges. For longer journeys, planning using rapid charge stations for top ups on the way can increase total journey distance.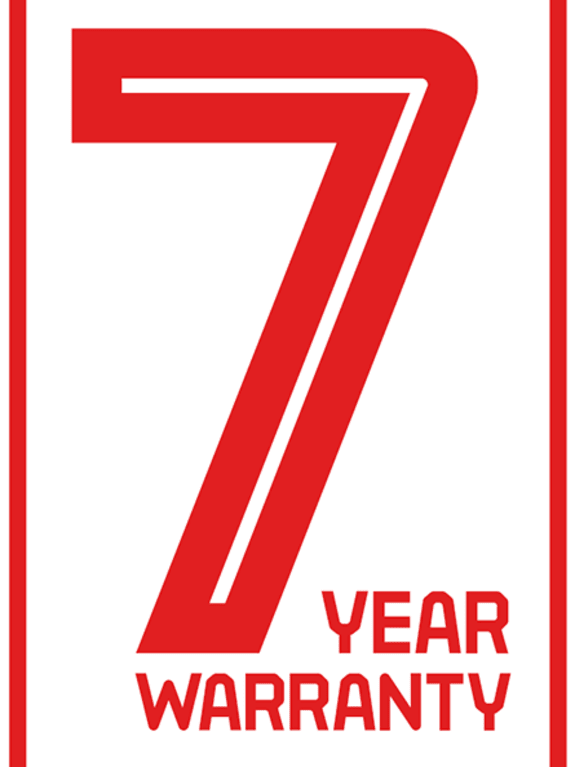 | Excite | Exclusive |
| --- | --- |
| Acceleration (0—60 mph) | 8.2 seconds |
| Max speed | 87 mph |
| Battery Capacity (kWh) | 44.5 |
| Maximum Power PS (kW) | 143 (105) |
| Maximum Torque, lb ft (Nm) | 260 (353) |
| CO2 Combined (g/km) | 0 |
| Estimated 7kW Charge Time (full charge) / hours | 6.5 hours |
| Estimated 50kW CCS Charge Time (to 80%) / mins | 40 minutes |
| Driving Range: WLTP Combined Cycle (miles) | 163 |
| Driving Range: City (miles) | 231 |
| Driving Efficiency: City (kWh/100km) | 12.8 |